The Brabec Homes Difference
Brabec Homes can personally design your home by working with you to incorporate your needs and desires making it your own unique plan or by working with a floor plan you currently have. With over thirty years of design experience, we can help you maximize the benefits of your property while providing ideas to smooth traffic flow, maximize storage, and improve aesthetics.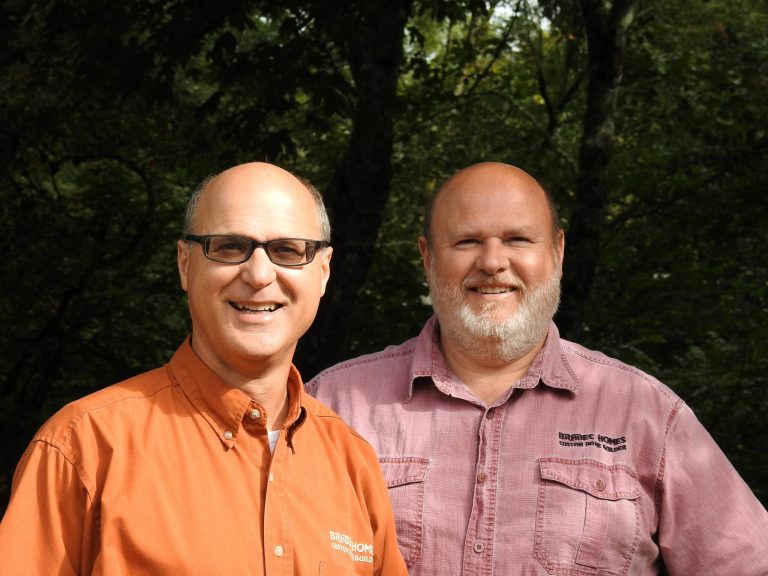 Brabec Homes is your Builder and Designer through the whole process.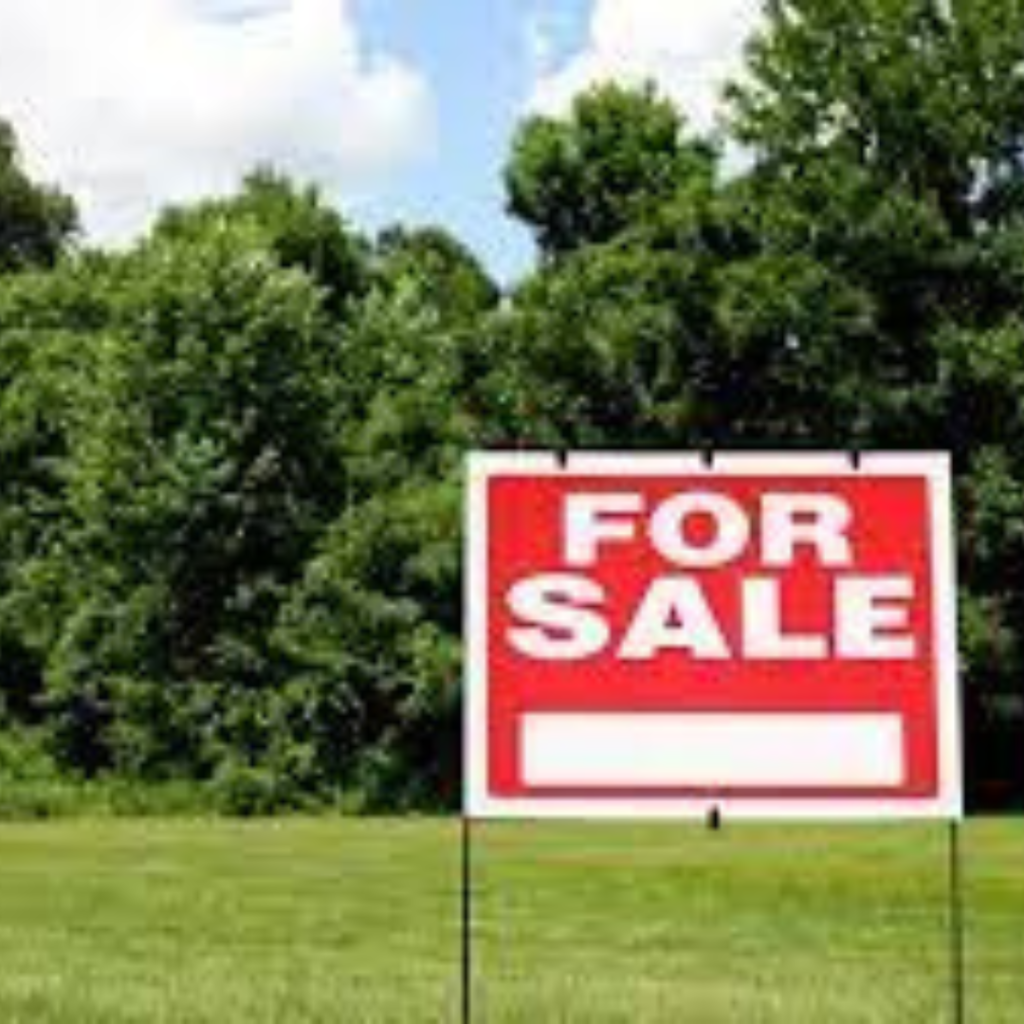 We will help you find land if you want our help. We know how stressful the building process is… that's why we are here! You can also chose to find your lot yourself.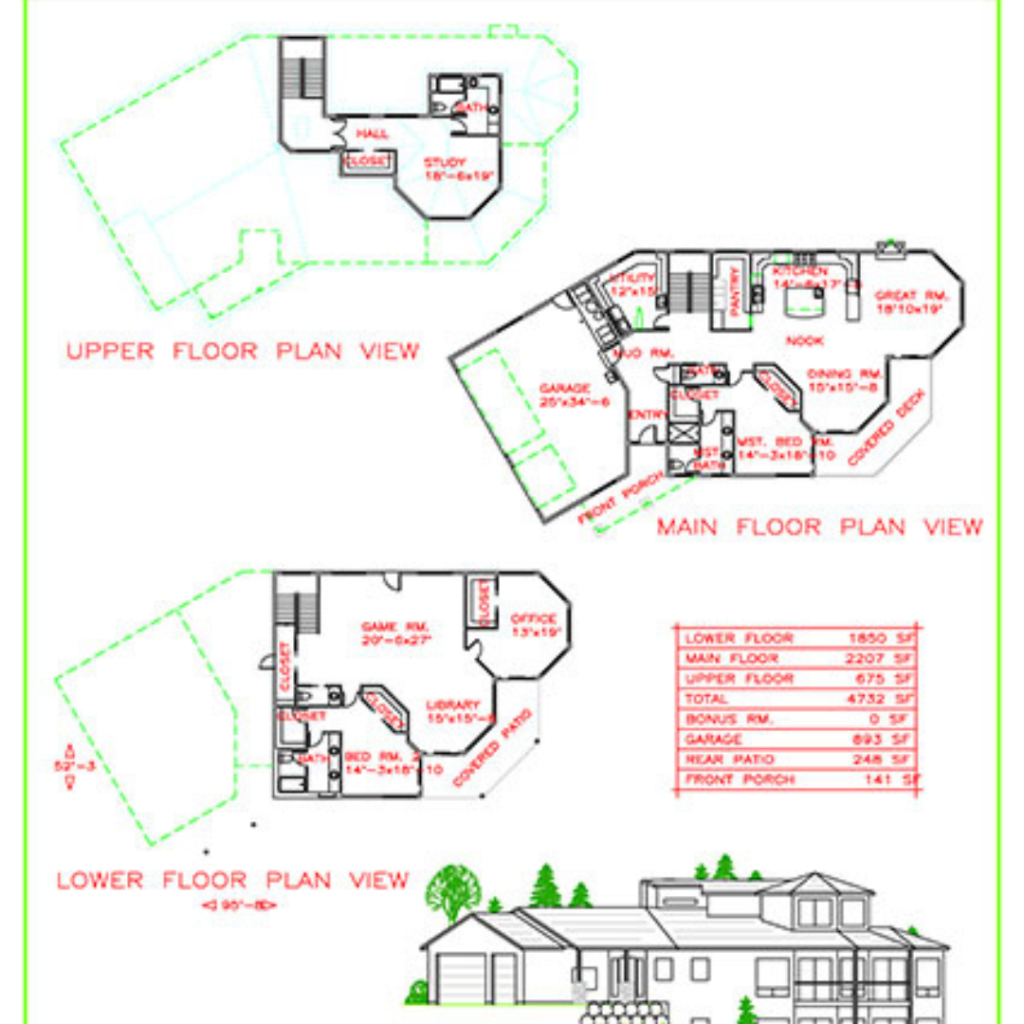 We will sit down with you and hear your needs. We will discuss budget, home placement, utilities and timeline. From there we will take the time to plan and create the floor plan of your dream home.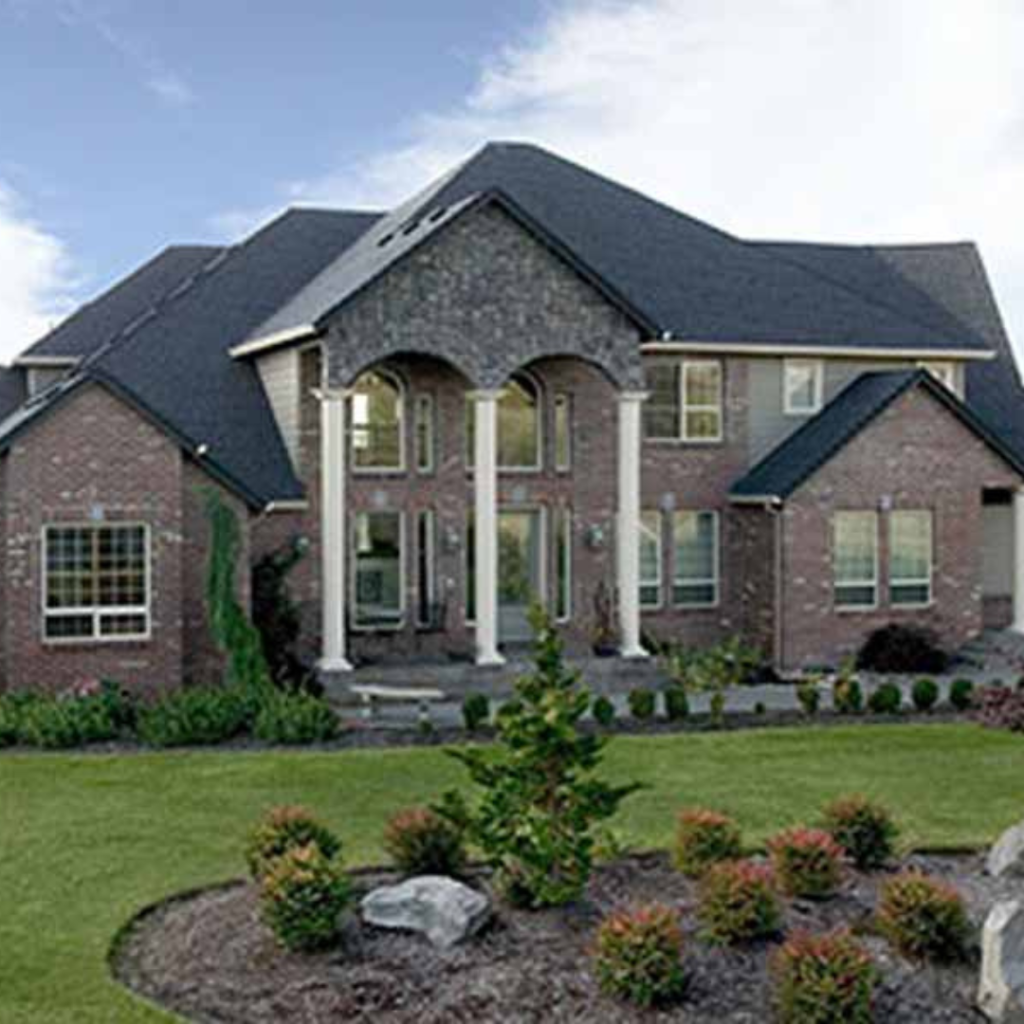 We will get to work and build the luxury home you dreamed of. We are here for you and your home from start to finish. Communication is a big part of the process and we will keep you updated. 
Brabec Homes cares about you and your home.
Years of Building Expertise
We truly care and are committed to our customers. 
"Brabec Homes took my ideas and transformed them into working blueprints and ultimately, a gorgeous home that surpassed my expectations. They allowed us to participate as much as we wanted throughout the entire project. We were so impressed with their integrity and craftsmanship that we immediately hired them for our next project."
"Your professionalism throughout the project was greatly appreciated. It is a pleasure to work with a contractor who shows such dedication, knowledge, integrity and enthusiasm towards a challenging endeavor."
"Brabec impressed us as being very professional. We were completely satisfied by the attitude, the standards and the integrity of Rob and Scott Brabec as builders and recommend them to anyone planning to have a custom home built."